Open Data
Open Data is data made available to the public by individuals and organizations for anyone to use, share, and modify for any purpose.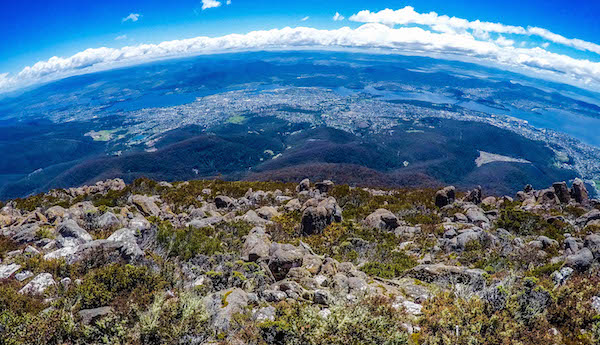 Learn more about the principles of good open data.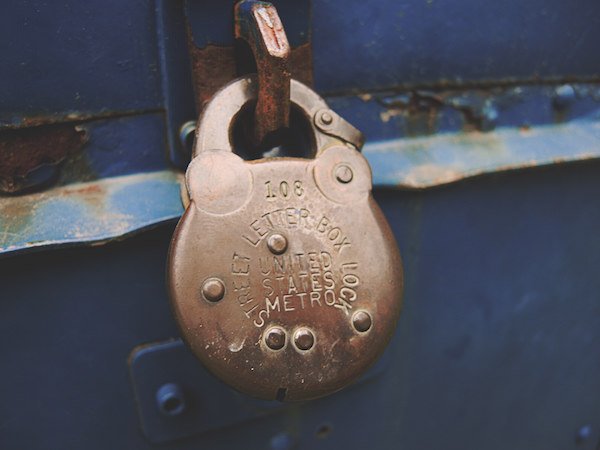 Open Data are accessible and reusable by others, including the general public, so some types of data should not be made open.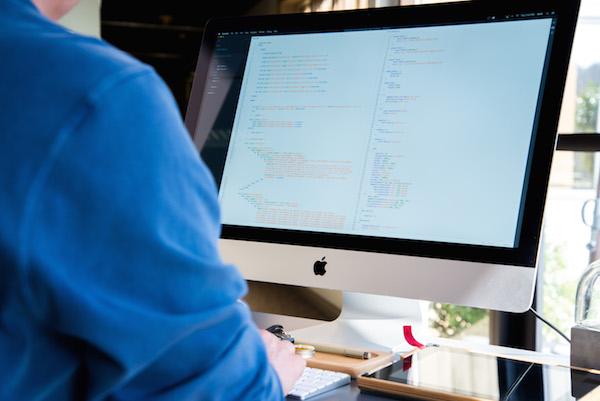 There are many benefits when data are more accessible, including enhancing the visibility and reproducibility of research.